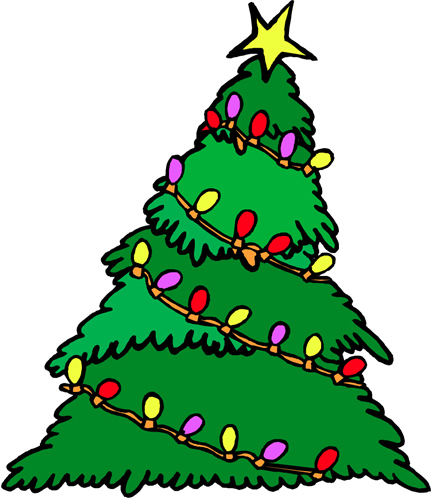 A Joyful Holiday Season and a Healthy, Happy New Year is wished to you and yours from the staff of the Primary Learning Center.


It is with pleasure to announce Mrs. Stacey Suydam as the Primary Learning Center's Teacher of the Year. Congratulations Mrs. Suydam!
*********************************
BRRRRRR!
As the weather gets colder, please be sure that your child comes to school dressed properly.
Hats and gloves should be labeled.
*********************************
Please check our Lost and Found for jackets,
sweatshirts, gloves, etc.
********************************
Can we read for 1,000,000 minutes?
The entire building has been challenged to collectively try to read for 1,000,000 minutes! Our self selected reading time is your child's independent reading program. Students read at their "just right" reading level for at least 10 minutes in school and at least 10 minutes at home each day. Students track each increment of 10 minutes on their personal log sheet. Our goal is to develop your child's knowledge as a reader across genres of literature as well as his/her ability to strategically read. Classes will begin sending books home during the month of December. So far the PLC educational community has read for 174,148 minutes.
WAY TO GO!!
Remember, the more time your child spends reading the
better reader he/she will become!
Thirty years of research supports that what a family does together has a direct effect on future achievement.