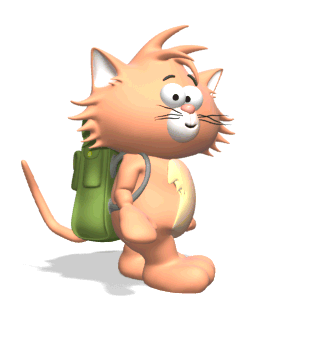 Topics of Study


Math-Children need to still reinforce their basic multiplication facts. We will be covering various ways to Multiply and divide. Make sure students have time to work on everyday math and Study Island to reinforce these important facts. We will also begin learning about fractions.

Social Studies- Focused on vocabulary and readings to help explore the Midwest and Southwest Reagions.
Science-Exploring animal habitats and adaptations. Students will learn about various camouflage patterns. Finish up working on ecosystems as well.


Reading-It's okay to have children re-read the Storytown selections. They should be monitored for comprehension and fluency. Students also should be filling out their daily 100 book challenge reading logs.
Students have to look up and "prove" answers right from the tex
t. Students should now be reading 30min. per night.


Writing- We have to keep working on editing for spelling and mechanics. Students have had some practice writing friendly letters and will work on persuasive writings as well.
Remember to have agenda books checked daily and signed.