Welcome to Kindergarten!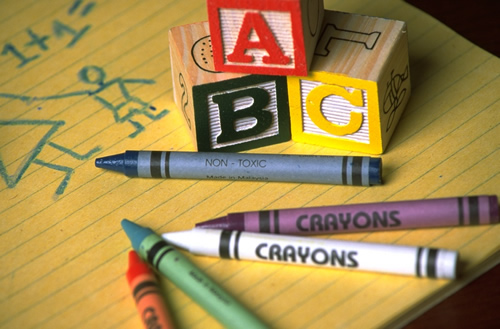 My name is Mrs. Dreher and I am the in-class support teacher for the PLC.
I go into the classrooms to give support during ELA and math.
I am in Miss VanSciver's classroom from 8:55-11:04 and in Mrs. Vliet's classroom from
11:07-11:40 and 12:25-2:19.
~~*~~*~~*~~*~~
Practice the following with your child.
Do they know the answer to the questions?
*First name
*Last name
* Address
*Their phone number
*Age
*Birthday
If you have any questions or concerns you may contact me by phone or email.
Phone: (609) 978-5700 Ext. 1238
---