Welcome to Kindergarten!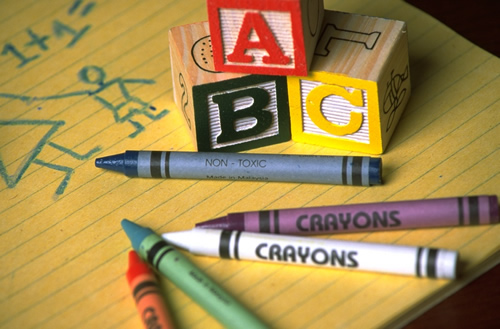 My name is Mrs. Bernadette Dreher and I am the in-class support teacher for the Ronald L. Meinders Primary Learning Center. I go into your child's classroom during ELA and math. This year I am in Miss VanSciver's class (KE) from 8:55-11:15 and Mrs. Callahan's class (KA) from 11:16-2:19.
Please check your child's teacher webpage for weekly activities, academics and events happening in their class.
Please read to your child every night.
If you have any questions or concerns you may contact me by phone or email.
Phone: (609) 978-5700 Ext. 1238
---