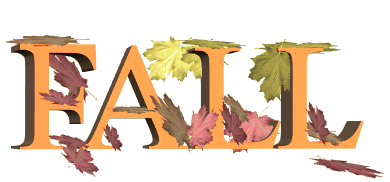 Our first month of school has passed by quickly! The preschoolers are fully engulfed in the learning process and have quickly learned their daily routines.
It was great seeing everyone at Back to School Night. I hope you had a wonderful evening.
Below our our activities for School Violence Awareness Week (October 20 to October 24)
Monday, October 20th -"Be a buddy, Not a Bully! " Students will be given an anti-bullying bracelet to wear.
Tuesday, October 21st -These "PAWS" don't hurt others! Students are asked to bring in their favorite stuffed animal.
Wednesday, October 22nd- "SMARTIES" aren't mean to others! Each student will be given Smarties candy.
Thursday, October 23rd- "TEAM-UP" against Bullying. Students are asked to wear their favorite team jersey or shirt.
Friday, October 24th - "One Safe Friendly School" Students are asked to wear blue and gold to show school spirit.
For your convenience, upcoming events are listed below:
10/6-10/10: Week of Respect/Fire Safety Week
10/13: Early Dismissal for students: Staff In-Service
10/15: PTO Parent Meeting at 7 pm
10/20-10/24: Violence & Vandalism Week
10/28&10/29: Fall Photos
10/31: Halloween Parade at 9:15 am
As always, my door is open should you have any questions or concerns.
Sincerely,

Mrs. Bush
OXYCOCUS PRESCHOOL
A GREAT PLACE TO BEGIN!