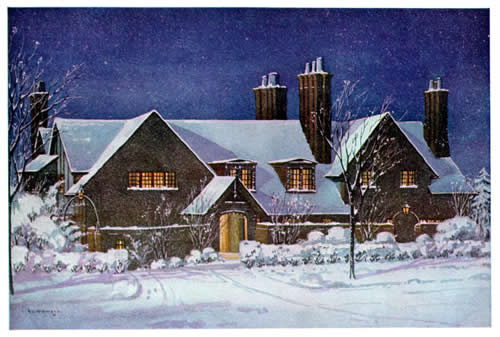 Ms. Deborah DeFilippis, Home-School Liaison
Phone: 978-5700 Ext. 1101
HOME SCHOOL LIAISONS HELP TO ESTABLISH COMMUNICATION AND PARTNERSHIPS BETWEEN PARENTS AND SCHOOLS SO THE PROCESS OF FURTHERING A CHILD'S EDUCATION CAN BECOME A COLLABORATION BETWEEN THE STUDENT AND HIS TEACHERS AND PARENTS. EVENING WORKSHOPS WILL BE PROVIDED DURING THE SCHOOL YEAR TO HELP ATTAIN THESE GOALS. PLEASE FEEL FREE TO CONTACT ME WITH ANY CONCERNS OR QUESTIONS.
MUNICIPAL ALLIANCE HOLIDAY BREAKFAST
SATURDAY, DECEMBER 7, 9:30
WHAT CAN INTERFERE WITH STUDENT SUCCESS?
JANUARY 14 & FEBRUARY 19, 2014
MC KINLEY SCHOOL LIBRARY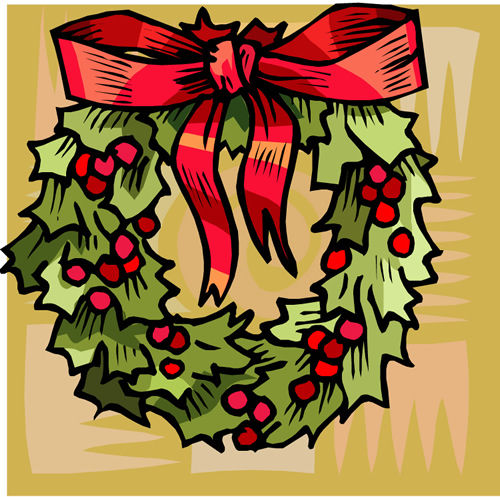 ---