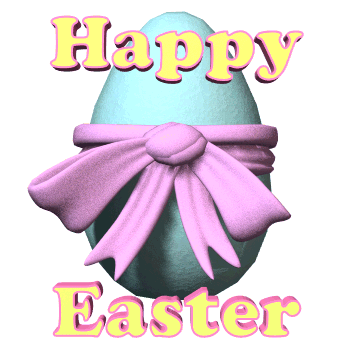 Ms. Deborah DeFilippis, Home-School Liaison
Phone: 978-5700 Ext. 1101
HOME SCHOOL LIAISONS HELP TO ESTABLISH COMMUNICATION AND PARTNERSHIPS BETWEEN PARENTS AND SCHOOLS SO THE PROCESS OF FURTHERING A CHILD'S EDUCATION CAN BECOME A COLLABORATION BETWEEN THE STUDENT AND HIS TEACHERS AND PARENTS. EVENING WORKSHOPS WILL BE PROVIDED DURING THE SCHOOL YEAR TO HELP ATTAIN THESE GOALS. PLEASE FEEL FREE TO CONTACT ME WITH ANY CONCERNS OR QUESTIONS.
FOOD DRIVE - BEGINNING APRIL 1
PLEASE HELP US SUPPORT LOCAL FOOD PANTRIES
HELP US BUILD THE LIGHTHOUSE WITH CANNED GOODS!!!!
PLEASE BRING YOUR UNWANTED CLOTHING, SHOES, BELTS, HANDBAGS, LINENS, STUFFED ANIMALS AND HARD TOYS TO THE INTERMEDIATE SCHOOL IN WELL TIED PLASTIC GARBAGE BAGS.
THIS FUNDRAISER HELPS DEFRAY THE COSTS OF FIFTH AND SIXTH GRADE CLASS TRIPS.

---