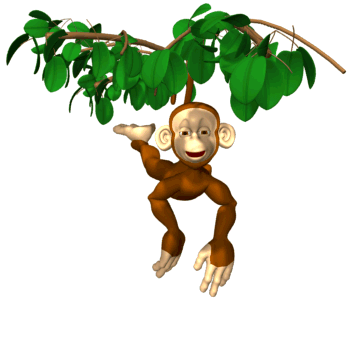 Week of October 20th - 24th

Violence and Vandalism Week activities:
Monday, October 20th -"Be a buddy, Not a Bully"
Students will be given an anti-bullying bracelet to wear.

Tuesday, October 21st -These "PAWS" don't hurt others!
Students are asked to bring in their favorite stuffed animal.
Wednesday, October 22nd - "SMARTIES" aren't mean to others!
Each student will be given Smarties candy.
Thursday, October 23rd- "TEAM-UP" against Bullying.
Students are asked to wear their favorite team jersey or shirt.
Friday, October 24th - "One Safe Friendly School"
Students are asked to wear blue and gold to show school spirit.
Here is a peek at what we will be working on this week!
Theme: Community Helpers Letter: Ii
*****Although work may not go home every day, your child is very hard at work!*****
Music we are listening to this week...
This week we will:
*Introduce the letter Ii and the sound
*Continue with the Community Helper theme
*Make fun projects incorporating the letter Ii
*Sensory play with fall items (leaves, acorns, gourds)!
A few notes:
*Miss Mary, Miss Lena, Miss Ivette and Miss Robin are our classroom assistants.
*PLEASE send in extra clothing for your child (including socks) in a bag with name.
*Your child will need 2 snacks/3 drinks and a lunch or lunch $ daily.
Classroom WISH LIST:
These are items we use quite frequently! Any donations are greatly appreciated!
disinfectant wipes – paper plates (big/small) – Ziploc bags (various sizes) – dry beans – clothespins – seasonal foam stickers – hard foam poster board – ping pong balls – corks – food coloring – foam letters/numbers/animals – cotton balls – paper towel tubes – plastic spoons/forks – playdoh – painters tape
Have a great week!
epelusio@staffordschools.org