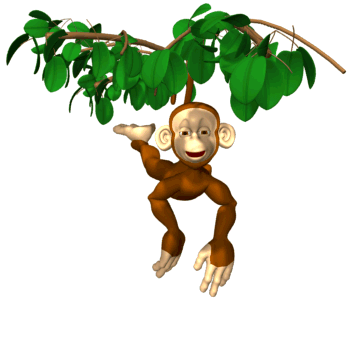 Week of September 22nd - 26th
Here is a peek at what we will be working on this week!
Theme: All About Me Letter: Ff
*****Although work may not go home every day, your child is very hard at work!*****
This week we will:
*Introduce the letter Ff and the sound
*Finish activities for our All About Me theme
*Making fun projects incorporating the letter Ff
*Read about apples, talk about apples, look at apples, lots of activities with apples!
A few notes:
*Miss Mary, Miss Lena, Miss Ivette and Miss Robin are our classroom assistants.
*PLEASE send in extra clothing for your child (including socks) in a bag with name.
*Your child will need 2 snacks/3 drinks and a lunch or lunch $ daily.
Classroom WISH LIST:
These are items we use quite frequently! Any donations are greatly appreciated!
disinfectant wipes – paper plates (big/small) – Ziploc bags (various sizes) – dry beans – clothespins – seasonal foam stickers – hard foam poster board – ping pong balls – corks – food coloring – foam letters/numbers/animals – cotton balls – paper towel tubes – plastic spoons/forks – playdoh – painters tape
Have a great week!
epelusio@staffordschools.org