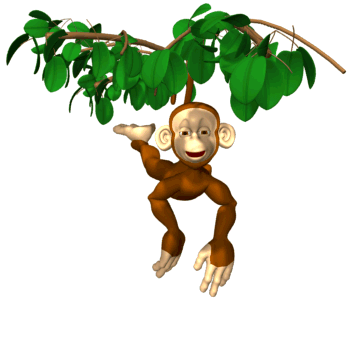 Come in and monkey around!!
My name is Miss Erin and I will be filling in for Mrs. Boeta while she takes care of her new little girl!
Miss Mary (full day), Miss Ivette (full day), Miss Lena (AM) and Miss Robin (PM) will be our assistants.
Looking forward to meeting our new class of preschoolers and a great year!