Please see below basic supply list for our 2019-2020 Kindergarten classes
Please note that additional supplies may be listed under teacher pages.
PLC Kindergarten Supply List
3-.74 Oz Glue Stick
4- (black only) dry erase markers
1-box of 12 Ticonderoga laddie Beginner pencils ((These are fatter than a regular pencil)
2-Boxes of Crayola Large 8 pack crayons
1-Pair of blunt tip 5" children's scissors
3-plain (solid color) 2 pocket folders
1 fun design 2 pocket folder for seatwork/homework
1-package of any color post-its
1-medium size eraser
Thank you for contributing these supplies for your child.
Please be sure to label all items. when sending in supplies, please place them in a labeled gallon storage bag.
This way they can be saved for when your child needs replacement items!
Please label all clothing items that can be removed during the school day (examples- jackets, sweaters, gloves, mittens, scarves).
We do our best to find the owners of lost items. Without a label it is very difficult to connect the item to the owner!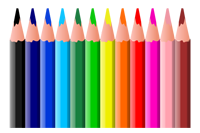 As a reminder additional school supply information
can be found on your teacher web page.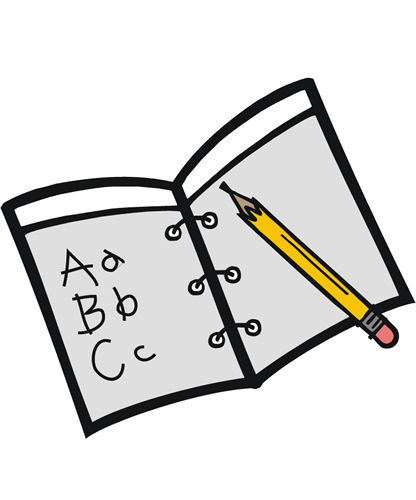 Congratulations to Mrs. Natalie Ciliento
PLC's 2018-2019 Teacher of the Year
Congratulations to Ms. Jeanie Carbone
Stafford Township School District 2018-2019
Educational Service Provider of the Year
Congratulations to Mrs. Dena O'Brien
2018-2019 PLC Support Staff Member of the Year
We are all very proud of you and appreciate the wonderful things each of you do!!!