Welcome to the Primary Learning Center Home page
It is recommended for your child's safety to
sign your child out no later than 5 minutes prior to dismissal.
Please see attached January News letter for more PLC information.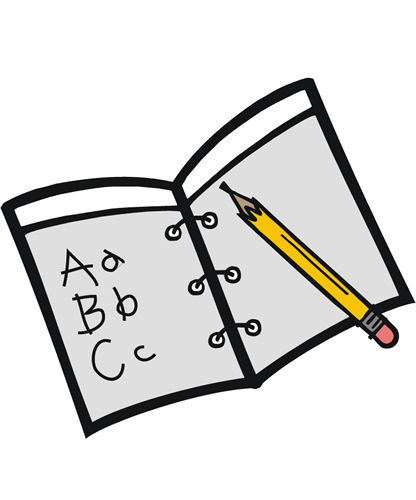 Congratulations to Mrs. Natalie Ciliento
PLC's 2018-2019 Teacher of the Year
Congratulations to Ms. Jeanie Carbone
Stafford Township School District 2018-2019
Educational Service Provider of the Year
Congratulations to Mrs. Dena O'Brien
2018-2019 PLC Support Staff Member of the Year
We are all very proud of you and appreciate the wonderful things each of you do!!!
Upcoming....
In-Coming Kindergarten Parent/Guardian Meeting
January 30th 6:00 to 7:00 p.m.
at the PLC
*

Please note that parents/guardians of students currently enrolled in
the Oxycocus PreSchool program are welcome to attend, but if attending the meeting, do not need to sign up for a registration appointment.
Again this year the PLC Rocks Kindness!
10/29 Planting of our PLC "Kindness Rocks" garden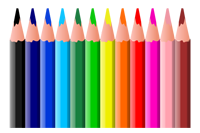 As a reminder school is closed January 21st for
Martin Luther King's Birthday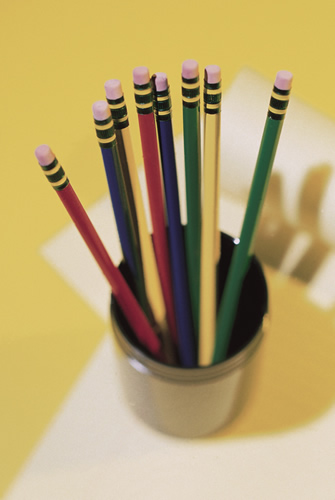 As a reminder school supply information
can be found on your teacher web page.