Welcome to the Primary Learning Center Home page
Due to today's delayed opening (2/11/19) the PLC 2nd marking period
awards assembly is postponed until a,yet to be determined,date.
Thank you for your understanding.
Notice will be given when the new date is scheduled.
Please see attached February News letter for more PLC information.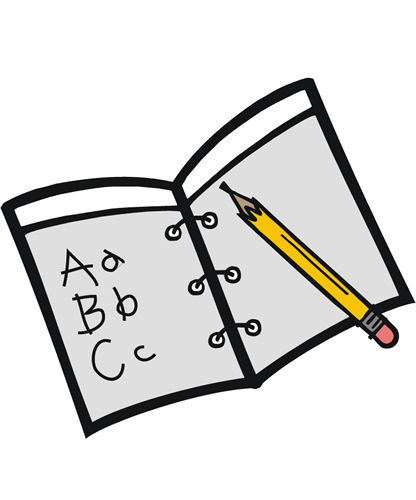 Important message regarding
2019-2020 Kindergarten registration
We are currently scheduling appointments for
incoming 2019-2020 Kindergarten registration.
Please call the Primary Learning Center Main Office
for information and to schedule your appointment at
*Please note that parents/guardians of students currently enrolled in
the Oxycocus PreSchool program do not need to sign up for a registration appointment.
Congratulations to Mrs. Natalie Ciliento
PLC's 2018-2019 Teacher of the Year
Congratulations to Ms. Jeanie Carbone
Stafford Township School District 2018-2019
Educational Service Provider of the Year
Congratulations to Mrs. Dena O'Brien
2018-2019 PLC Support Staff Member of the Year
We are all very proud of you and appreciate the wonderful things each of you do!!!
Again this year the PLC Rocks Kindness!
10/29 Planting of our PLC "Kindness Rocks" garden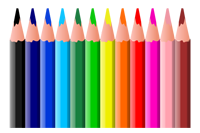 As a reminder school supply information
can be found on your teacher web page.