Welcome to the Primary Learning Center Home page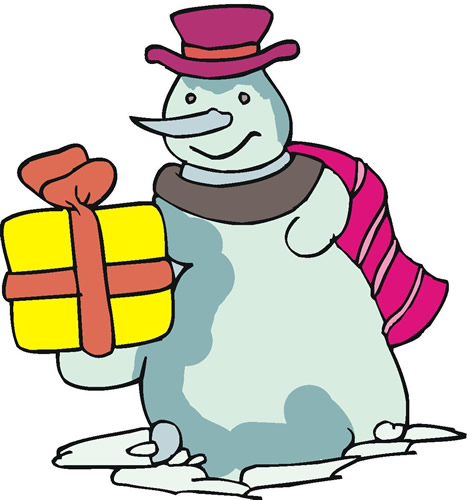 Please see attached December News letter for more PLC information.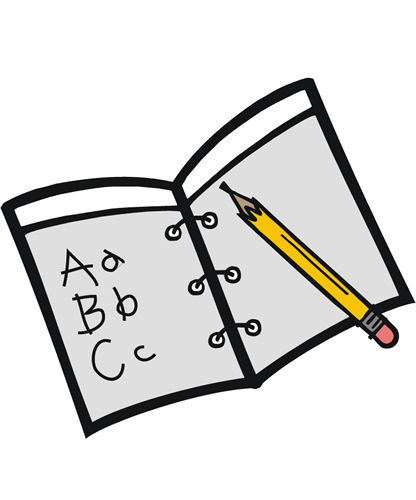 Again this year the PLC Rocks Kindness!
10/29 Planting of our PLC "Kindness Rocks" garden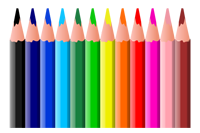 Thank you to all for attending our PLC American Education Week Activities!
Please see attached letter for information
on our American Education Week Activities.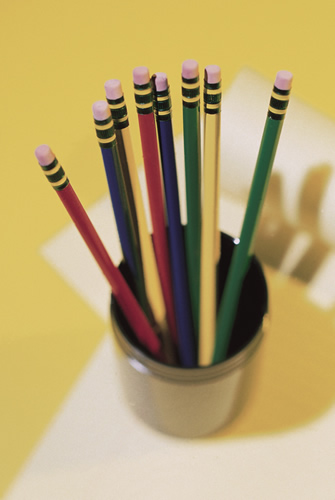 As a reminder school supply information
can be found on your teacher web page.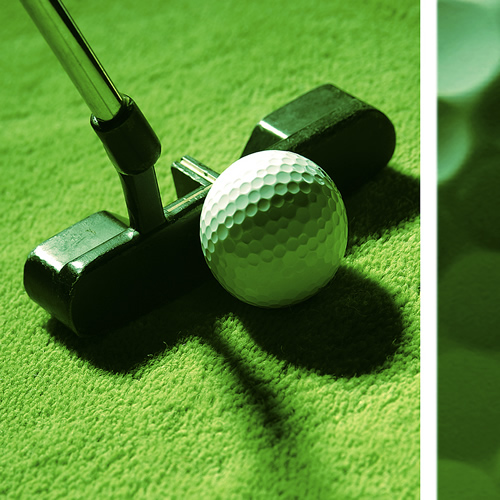 Please see attached for information on The First Tee program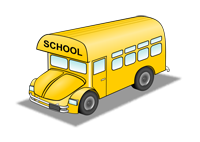 For your information, please see attached Report to Parents on bus safety.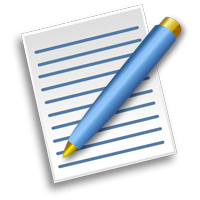 Show your school spirit all year by wearing your school spirit wear, or something blue and/or yellow, on the first and last Friday of each month!
Informational report to parents/guardians on Math
Please remember to send in a note to the classroom teacher if you will be picking your student up from school at dismissal.
Please note that important PLC information and updates
will be posted on this site throughout the school year.
Please note that
Suggested school supply lists can be found on teacher web pages.
***************************
Congratulations to Mrs. Ross
PLC's 2017-2018 Teacher of the Year
We are all very proud of you and appreciate the wonderful things you do!!!
***************************
Physical Education Class
Just a friendly reminder...
When purchasing sneakers for the upcoming school year, remember that it is a district-wide policy that all students must wear rubber sole sneakers with laces or Velcro fasteners. Please note that bungee laces, zipper-only fasteners, slip-ons, platforms, sneakers that do not cover the top of the foot, or sneakers with heels do not offer the proper support and are not permitted.
Also, it would be greatly appreciated if you could help teach your child how to tie their shoes.
There is sense of pride when a child can tie their own shoes.
***************************
Important Student Pick Up Procedures
*
For safety purposes, we encourage parents to not pick up their child(ren) between the hours of 3:15 pm and 3:35 pm
unless it is for an emergency only.
We encourage you to utilize our bus transportation.
* Please send a note in with your child stating that you will be picking him/her up at dismissal.
* Parents are to park in our parking lot and come into the building where you will be asked to show proper identification prior to your student being dismissed.
* If a note is not sent in, please be sure to call the main office at 978.5700 x1350 prior to 3:00 pm

(prior to 12:30 pm early dismissal days) informing us. Do not call or email your child's teacher.