Welcome to the Primary Learning Center Home page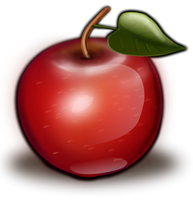 If you are in need of food assistance
www.foodfinder.us
Kindergarten Registration Can Now be Completed Online -
Click Link Under Important Information
*Original paperwork will be collected at a later date-
All Registrations Must be Completed by June 5th-
Thank you!
Congratulations to our 2019-2020 Teacher of the Year
Congratulations to our 2019-2020 Support Staff Member
We are so proud of both of our PLC staff members on receiving this well deserved recognition!
To our PLC Parents/Guardians,
As you know and as stated on the district's website, I have had a long and diverse career with the Stafford Township
School District. It is nice to add Director of the PLC to my many professional experiences.
Although I will still maintain my position as the Director of Special Services to ensure that the needs of all students
are effectively addressed, I am happy with the added responsibilites and the new partnerships
I have developed with staff and families as the Director of the PLC. I assure you that I will be able to utilize
the skills and abilities that I have developed over the years to work with students, families and staff to ensure the very best
educational foundation for all students in my charge.
Dawn Reo
Information About Parent/Guardian Requests
Parent/Guardian input is always welcome. The Stafford Township School District makes every effort to balance our classes in terms of ability, gender, number of students in a class, and many other criteria which often makes it difficult to honor parent/guardian requests. If you have specific concerns about the placement of your child, or have specific information that will help us make an appropriate placement for your child, please feel free to send that information to the building principal. If you wish to have one teacher removed from consideration, such wishes will usually be honored, provided that appropriate reasons/justification/rationale are well documented and included with the correspondence. All pertinent information must be submitted to the building principal by April 15th. Any information received after that date will not be considered. As always, thank you for your cooperation.
Important Dates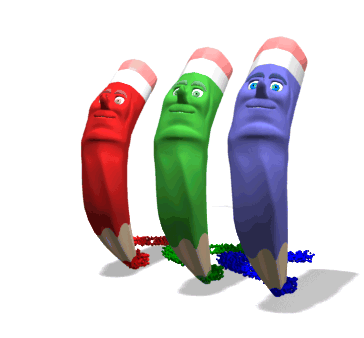 Please see below basic supply list for our 2019-2020 Kindergarten classes
Please note that additional supplies may be listed under teacher pages.
PLC Kindergarten Supply List
4- (black only) dry erase markers
1-box of 12 Ticonderoga laddie Beginner pencils ((These are fatter than a regular pencil)
2-Boxes of Crayola Large 8 pack crayons
1-Pair of blunt tip 5" children's scissors
3-plain (solid color) 2 pocket folders
1 fun design 2 pocket folder for seatwork/homework
1-package of any color post-its
Thank you for contributing these supplies for your child.
Please be sure to label all items. when sending in supplies, please place them in a labeled gallon storage bag.
This way they can be saved for when your child needs replacement items!
Please label all clothing items that can be removed during the school day (examples- jackets, sweaters, gloves, mittens, scarves).
We do our best to find the owners of lost items. Without a label it is very difficult to connect the item to the owner!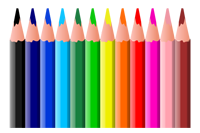 As a reminder additional school supply information
can be found on your teacher web page.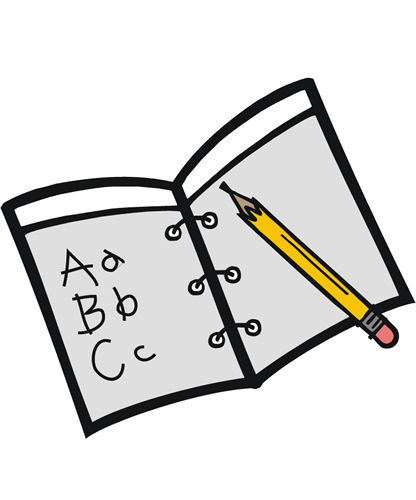 Interested in Extended Day Services?
Please register online and submit the calendar of
days (am/pm/both am and pm) your student will be attending.
You can reachExtended day Services online at edp@staffordschools.org.
For information on Extended Day services call 609-978-5700 x1454
Please see attached Report to Parents for learning activity suggestions.
Again this year the PLC Rocks Kindness!